The Latest From Us!
Things are full speed ahead in our corner of the world. Our debut EP Celestial Labyrinth is out NOW. CD's are now available with 2 variations get 'em while you can.  Be ready for a barrage of riffs, beer and headbanging when you see us! Be sure to follow us on our social media platforms for day to day updates.
Who We Are
Panpsychism was formed in 2022. Based out of Pueblo, Colorado, we play our own brand of Death & Thrash. Certain to get your head bangin' and blood flowing!
Panpsychism is: 
Issiah Moreno - Bass & Vocals - Ray Kissick - Guitar & Vocals 
Kenny Landgrave - Guitar & Vocals - Raphael Ornelas - Drums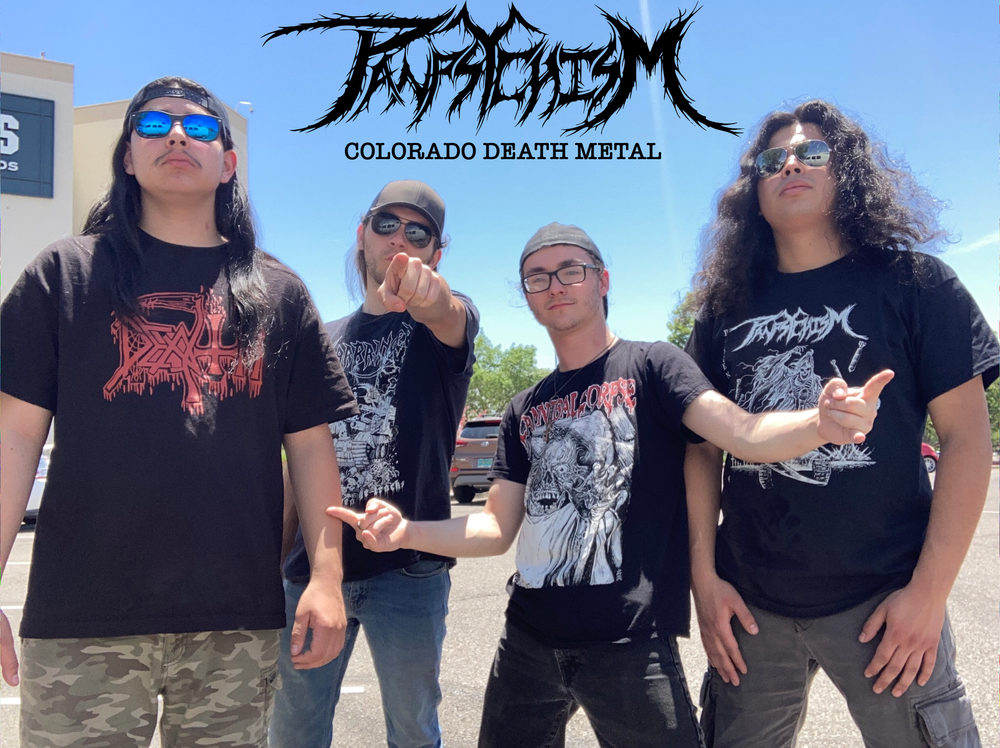 Listen Here!
Celestial Labyrinth
Panpsychism
Jewel Case CD Ver. 2

Jewel Case CD Ver. 1
0:00/3:08

0:00/5:08

0:00/5:24

0:00/5:05
Artwork
Live Shots by Sean Beeman